Limited mobility due to COVID-19 restrictions shouldn't stop you from coming up with your own 2022 travel bucket list. After all, there's no better time than now to plan for 2022 travel. That way, when the opportunity comes, you won't have to waste any more time putting together your Aussie bucket list of places to go. All you'd have to do is pack your bags, get your caravan stuff together, and hit the road.
But, of course, Australia is huge, and you may not have the luxury of travelling everywhere. So, when creating your 2022 Australian travel bucket list of places to visit, you need to be selective and go for the ones the whole family will enjoy.
To help you out with your ultimate adventure travel bucket list, here's a list of must-see places by state.
Northern Territory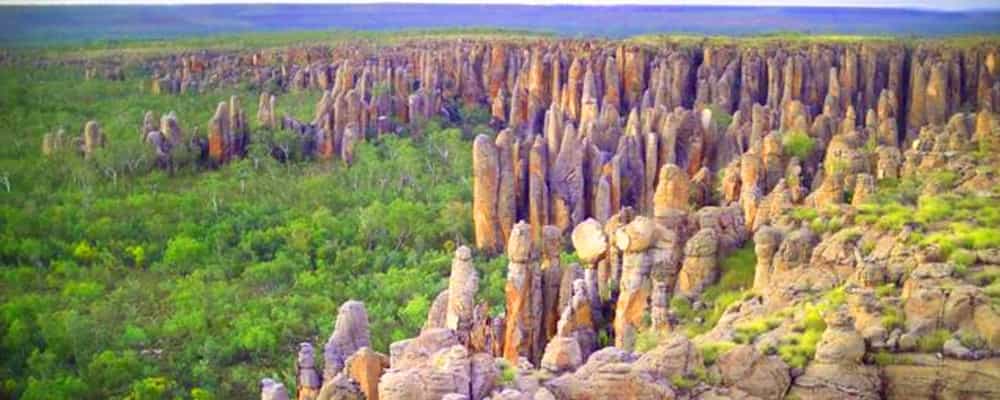 The Northern Territory is a well-known haunt beloved among backpackers and other travellers. There's plenty to see and do here, as there are several tropical national parks, breathtaking waterfalls, and impressive gorges in the Northern Territory.
Must-visit places here include:
Litchfield National Park where you can drive along the 4WD tracks leading to the Lost City. Prepare to be amazed by the sandstone rock formations and refreshing beauty of the waterfalls. However, the tracks are accessible only during the dry season.
Uluṟu-Kata Tjuṯa National Park is a place you can't miss as it's not only a national treasure but also a world-famous heritage park housing the largest rock on Earth. This spiritually significant gigantic rock is also home to various interesting flora and fauna, such as the Kurkara desert oak, desert and honey grevilleas, desert quandong, pink mulla mulla, zebra finches, fairy wrens, red kangaroos, and thorny devils.
Other places worth including in your travel experiences bucket list are Kakadu's National Park, the Tiwi Islands, Nitmiluk National Park, King's Canyon Rim Walk, and Serpentine Gorge.
Western Australia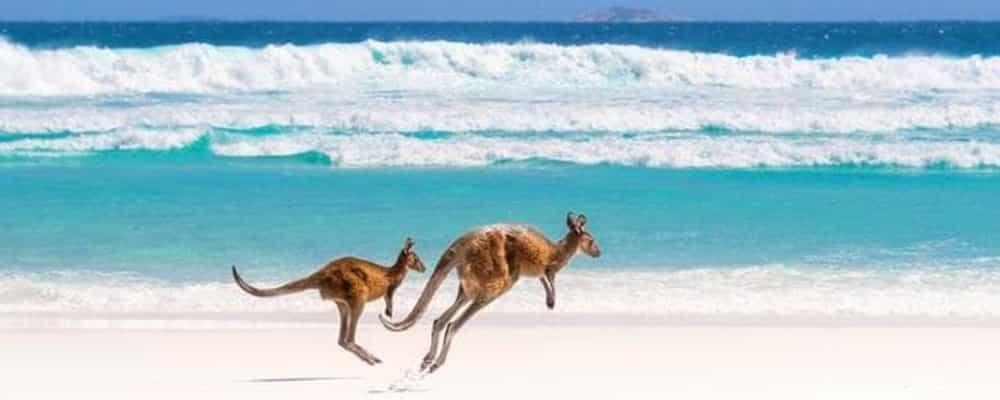 Another favourite in travellers' bucket list destinations, Western Australia offers plenty of opportunities to enjoy the country off the beaten path in a Crusader Musketeer Palace or a Crusader XC Extreme.
If your family loves caravanning in the wilderness and camping out in nature, Western Australia is just perfect. Here, you'll have national parks, beaches, and the Australian Outback to explore and enjoy. 
Some must-see places here include:
Esperance, which has everything you want for fun water adventures: sun, sand, and sea. This seemingly unremarkable spot is a great place to unwind and have a picnic by the beach where kangaroos frolic and sunbathe amidst the glittering fine white quartz sands. You can also drive along the coast, go dolphin-watching and snorkelling.
Cape Le Grand National Park where your family caravan will feel right at home driving along the 4WD tracks. Here, there are more picturesque beaches and great hiking paths to enjoy. Walk all the way up to Frenchman's Peak to get a marvellous vista of the entire park.
If you have time, you might also want to explore Margaret River for its vineyards and fabulous beaches, Cape Naturaliste, Karijini National Park, El Questro National Park, and Kalbarri National Park.
Australian Capital Territory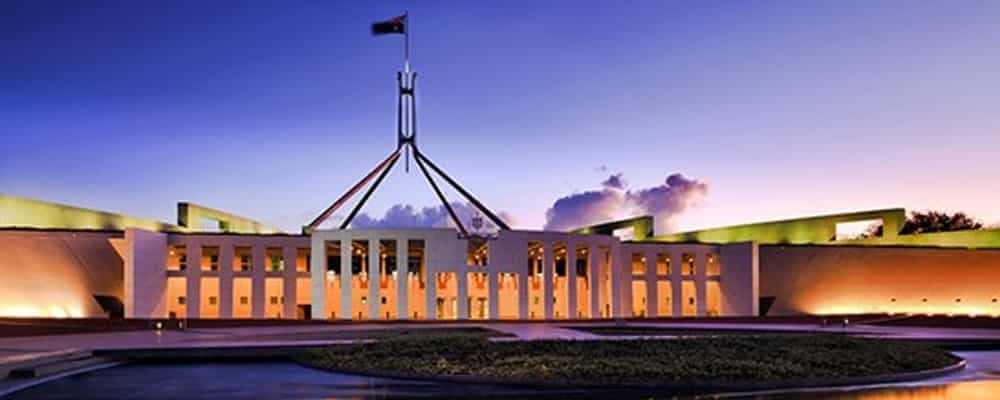 Caravanning can be tiring, especially when you have a long journey ahead. You can make the ACT your pit stop during your bucket list adventures. At Canberra, you can focus on regrouping and getting to know more of Australia's rich culture and history.
Must-visit places in Canberra include:
Parliament House where you can get a glimpse of what goes on during parliament sessions. A visit to this place will also give you plenty of opportunities to capture IG-worthy images of this impressive building.
National Museum of Australia, which can be a real treat for children who'll learn more about their country's history and heritage.
New South Wales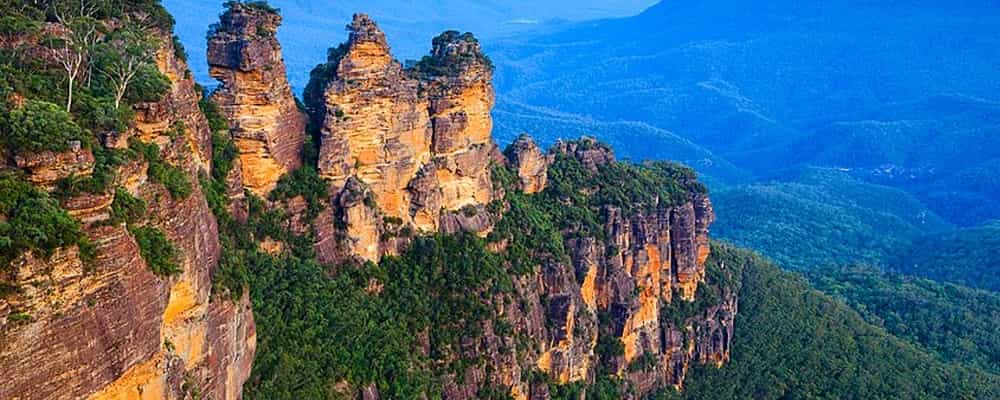 Famous for the Sydney Opera House, New South Wales has plenty more to offer inveterate travellers and adventure-seekers. Below are two of the best places for adventurous things to do in Sydney and other parts of NSW:
Blue Mountains, which is a favourite weekend haunt in all of Sydney. This beautiful national park is a great place for sightseeing, hiking, and picture-taking, with the magnificent bluish mountains as your backdrop.
Angourie Blue and Green freshwater pools in Yamba have been historically used for diving and swimming. During the warmer months when there are algal blooms in the pools, you might find the beautiful Spooky and Angourie beaches located close by worth exploring.
If you wish to see the rest of what NSW offers travellers, there's also Byron Bay's Lighthouse, the Waterfall Way, and Coffs Harbour.
Queensland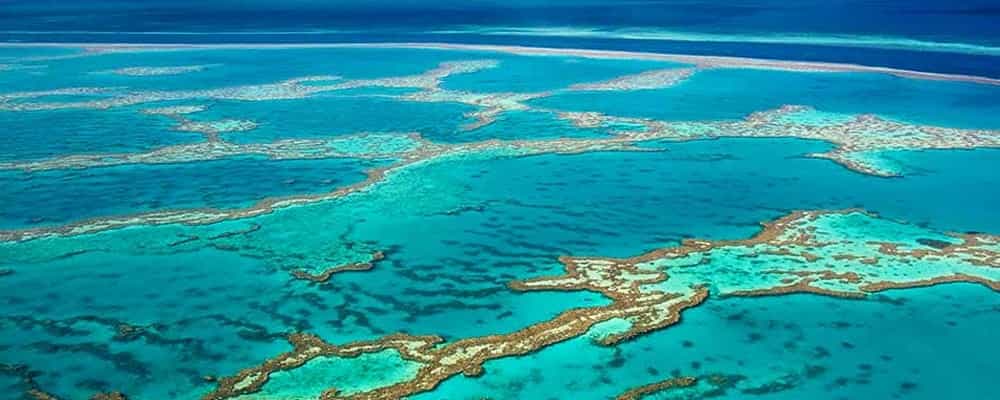 If you want to see the world's biggest coral reef and have more fun and adventure in the sun, head to Queensland. This place definitely has it all, with its tropical islands, magnificent beaches, rainforest, and outback — you'll never run out of things to do here. Make sure you visit:
Great Barrier Reef, another one of Australia's national treasures. Even if you can't go scuba diving, you and your family can go swimming during the winter when the water is still pleasant and you can avoid jellyfish stings. The reef holds the record of being the largest living thing on Earth, so a trip here is a must.
Daintree National Park is said to be the oldest rainforest in the world. For a bit of adventure amidst incredible scenery, you can explore it in your 4WD caravan along the Bloomfield Track.
Other places to visit in Queensland include the Noosa Everglades, Cape York, Fraser Island, and Atherton Tablelands.
Victoria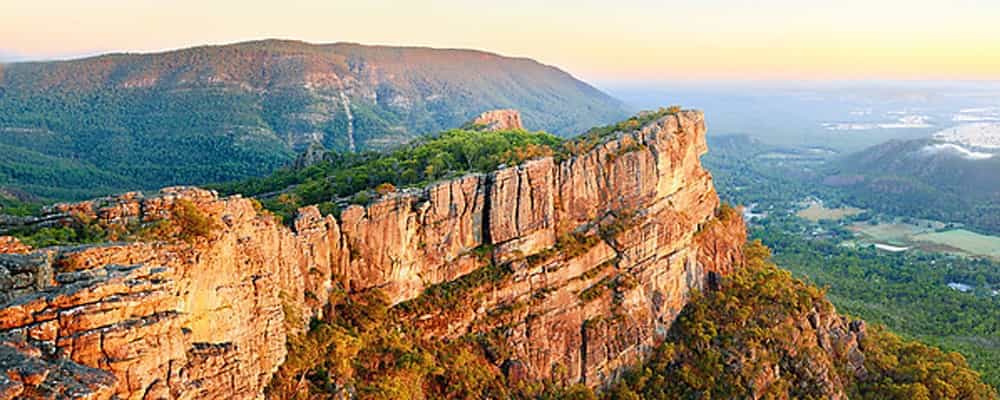 Home to Melbourne, Victoria also teems with nature and wildlife that you'll find in its national parks. Just make sure you include the following places on your visit to Victoria:
St Kilda is a popular place in every traveller's Melbourne bucket list for its resident penguins. Here, your family will have the chance to observe the colony in their home — something kids will surely love.
The Pinnacle at Grampians National Park will have you hiking up to a magnificent view of the surrounding mountains, valleys, and bushland.
While in Victoria, you might want to explore Wilson's Promontory National Park and go ocean driving on the Great Ocean Road.
South Australia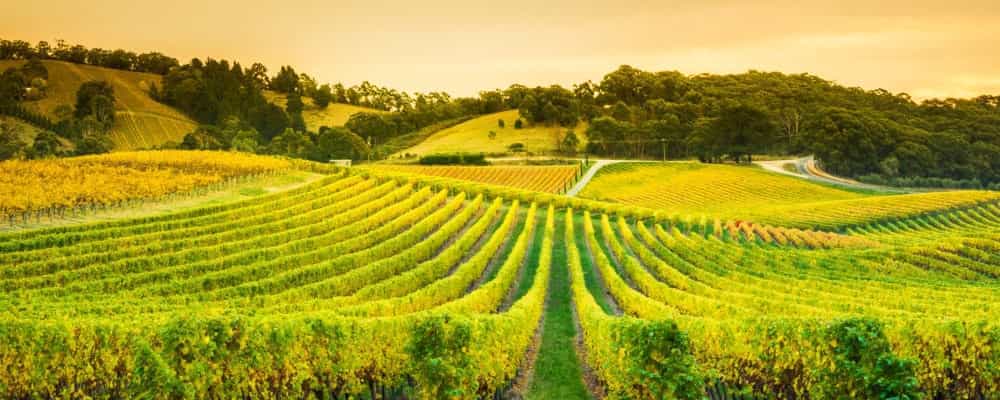 Aside from making a side trip to Adelaide, the state capital, you might want to head to the following:
Barossa Valley, which is one of the country's prominent wine regions. Here, you can go wine tasting and enjoy spectacular views of the area.
Great Australian Bight marking the edge of the continent this side of Australia. You can enjoy excellent views of the sunrise and the waves crashing against the bottom of the cliffs.
You'll also find the Nullarbor Plain and Kangaroo Island in South Australia.
Tasmania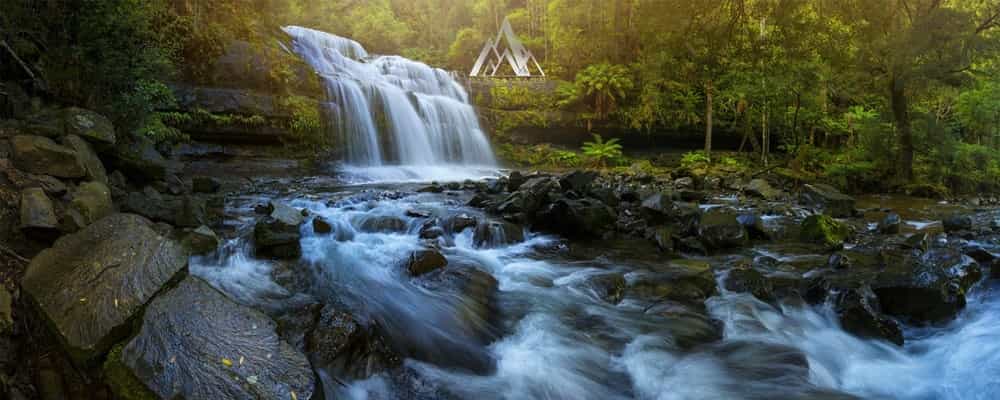 As the country's only island state, Tasmania is an outdoor adventurer's paradise, with plenty of mountains, waterfalls, and national parks. Must-see places include:
Mount Wellington, which is ideal for an early morning drive — just in time to see the breathtaking sunrise over the state capital of Hobart.
Liffey Falls, an idyllic spot that includes a series of four beautiful tiered cascade waterfalls and a large plunge pool.
Other places worth seeing in Tasmania are Mount Amos, Port Arthur, Cradle Mountain, and the Bay of Fires.
There are more places to explore and lots to do during your bucket list holidays. The ones shared here are just a start. So, make sure your caravan is set up and ready to keep you and your family comfortable and safe when you embark on your Australia adventure.