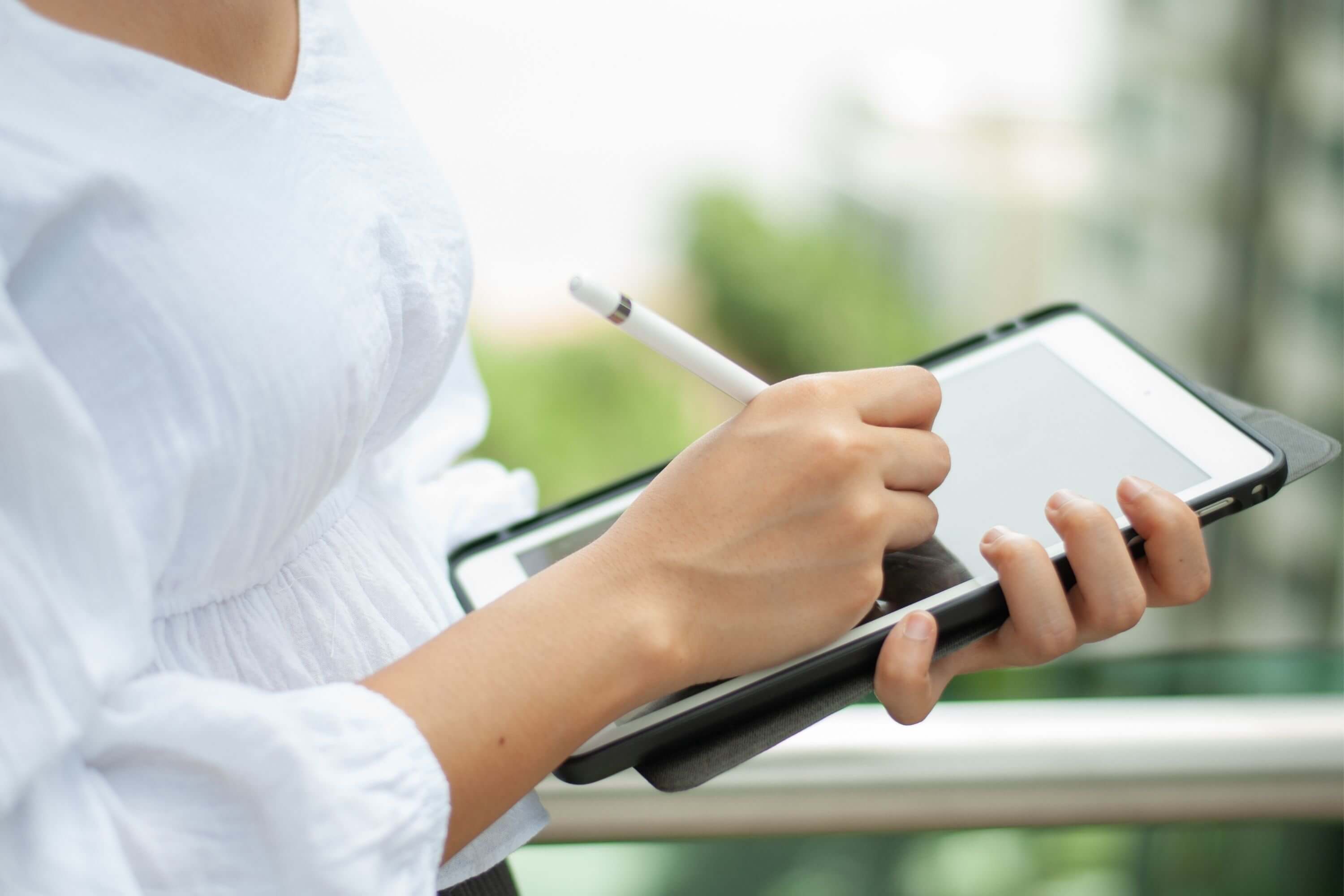 Are you thinking about selling your used caravan? Already deep in the process and totally lost on how to sell your caravan online? It can be difficult to set up an ad for your caravan, market it to the right audience, and then sell it for the best price you can get. 
However, we have the perfect solution that allows you to sidestep all these stressful and time-consuming setbacks. Consignment is the most efficient way of selling a used caravan, and the number of benefits that come with it may surprise you. 
Consignment is the act of giving over your property to an agent or service with the intention of it being sold by the latter party. You retain legal ownership until that property – a caravan, in this case – is sold. So, why choose consignment over any other way of selling your caravan online?
Consignment saves you time and money
While it's not too difficult to find your dream caravan online, it can be costly and time-consuming trying to sell one for a number of reasons. Firstly, it can be tricky to successfully reach out to the right audience online. You may be unintentionally posting your ad on the wrong websites or miscataloging your caravan. Consignment allows your caravan to instead be displayed by a professional sales staff to all the potential buyers and caravan enthusiasts in your area. Having your vehicle sold by those with experience in selling used caravans will save you both time and money. Additionally, you won't have to deal with the stress of meeting with buyers and negotiating prices.

Consignment services will also protect you from scammers. It's important not to give out too many personal details about yourself or even your vehicle to total strangers. By relying on a third-party service like Lewis RV's consignment offer, you won't have to worry about being scammed or having your privacy infringed upon. The process is sure to be both secure and efficient, from the initial evaluation of your vehicle to the moment the agent closes the sale.
All consignment arrangements at Lewis RV are undertaken as a professional and legal process which is audited by the WA Department of MIR&SCP.
As an added benefit, any person or business offering professional consignment services can also provide full and thorough cleans to ensure your caravan is germ-free for potential buyers. 
Why not sell your used caravan yourself?
You can sell your used caravan yourself. But, you may experience some difficulties if you're selling from a rural area or don't have a lot of time at your disposal. Selling your own caravan requires a significant time commitment, especially if you're selling outside the peak months for caravan purchasing, which are January to April.
The downsides to selling by yourself are that you'll have to contend with posting advertisements, reaching potential buyers, managing enquiries, maintaining and showing your caravan at home, and accepting rejection in most scenarios. For many, the convenience of a consignment is worth the fee, especially if they know their caravan will be sold quickly, securely, and at the optimal price.
We take care of advertising
Whether you're posting free or paid-for ads online for your caravan, it's important to have them worded in a way that accurately articulates your caravan's positive qualities. This is one of the many ways that consignment can be of use to you. An experienced dealer will be able to quickly identify the best features and accessories of your caravan that should be highlighted when selling it. Some of the features you might want to emphasise could include, bedding, caravan shower & toilet, internal & external lighting, air conditioning and much more.
Being clear in communicating the value and features of your used caravan is essential to a successful sale, with both the written description and photos displaying the features.
 For example, is your caravan ideal for families, or is it more so for off-road adventures with friends? A licensed caravan dealer will know exactly what angle to take when crafting your ad and meeting with potential buyers. They also know how to do all this without being misleading or unrealistic about your caravan. This ensures that everyone leaves the transaction completely satisfied.
Whether it's identifying key information, crafting the ad, posting the ad, or finding the best possible images, you can count on a caravan dealer to sell your caravan without issues. There's really no better way to get your used caravan sold than having a professional sales and marketing staff on your side.
Getting the best price possible
Having difficulty figuring out just how much your used caravan is worth? You're not alone. Miscalculating the price of your caravan is a common reason why it may be taking a long time to sell. The problem here, of course, is that asking too much will keep the caravan from getting sold. Asking too little, on the other hand, is undervaluing your caravan and keeping you from getting the amount you deserve.
When you choose consignment, the dealership will take care of the valuation for you. They'll ensure you get the highest financial return possible within a short and reasonable time frame. That means no more endless waiting and no more accepting offers only half as much as your caravan is truly worth.
Contact Lewis RV for reliable consignment services
Are you ready to sell your used caravan for a fantastic price without the stress of putting out ads, meeting strangers, or going through the ordeal of offers and counteroffers?
Perth's own Lewis RV is here to help. Through our consignment and trade-in services, we make selling your caravan and/or upgrading your current one as easy as can be. Not only will we get you the best possible financial return, but we'll do it in a professional, communicative, and timely manner. If you're done with your caravan collecting dust in your garage or driveway, it's time to give us a call.
Whether you're interested in our services or have any questions about the process, please don't hesitate to reach out to us. You can contact our team by calling (08) 6555 7755, emailing sales@lewisrv.com.au, or filling out our online form.
You can also visit us at 50 James St in South Guildford during our hours of 9 am to 5:30 pm during the week and 9 am to 1 pm on Saturdays. 
We hope to speak with you soon.